Rent An RV Today - Exclusive Discounts

Zion National Park Vacation Rentals, Hotels & More Lodging Options

Step up your camping game with one of these gourmet hot dog recipes — they are sure to be a hit with your friends and family. 

Hot dogs are classic RV camping food. But you don't have to stick to the traditional ketchup and mustard for your condiments. If glamping is a little more your style and you love to try new things, have we got a roundup for you. Get ready to load up your RV rental with these ingredients for gourmet hot dog camping recipes. 

Brooklyn's Corniest Hot Dog
New York inspired and taste bud approved, this hot dog camping recipe screams "summer" with Cotija cheese, grilled corn, fresh lime and hot sauce. You can cook this up on your gas cooktop in your RV rental vehicle or fire up the campfire grill and use a cast iron skillet to sauté the bacon, onion and corn.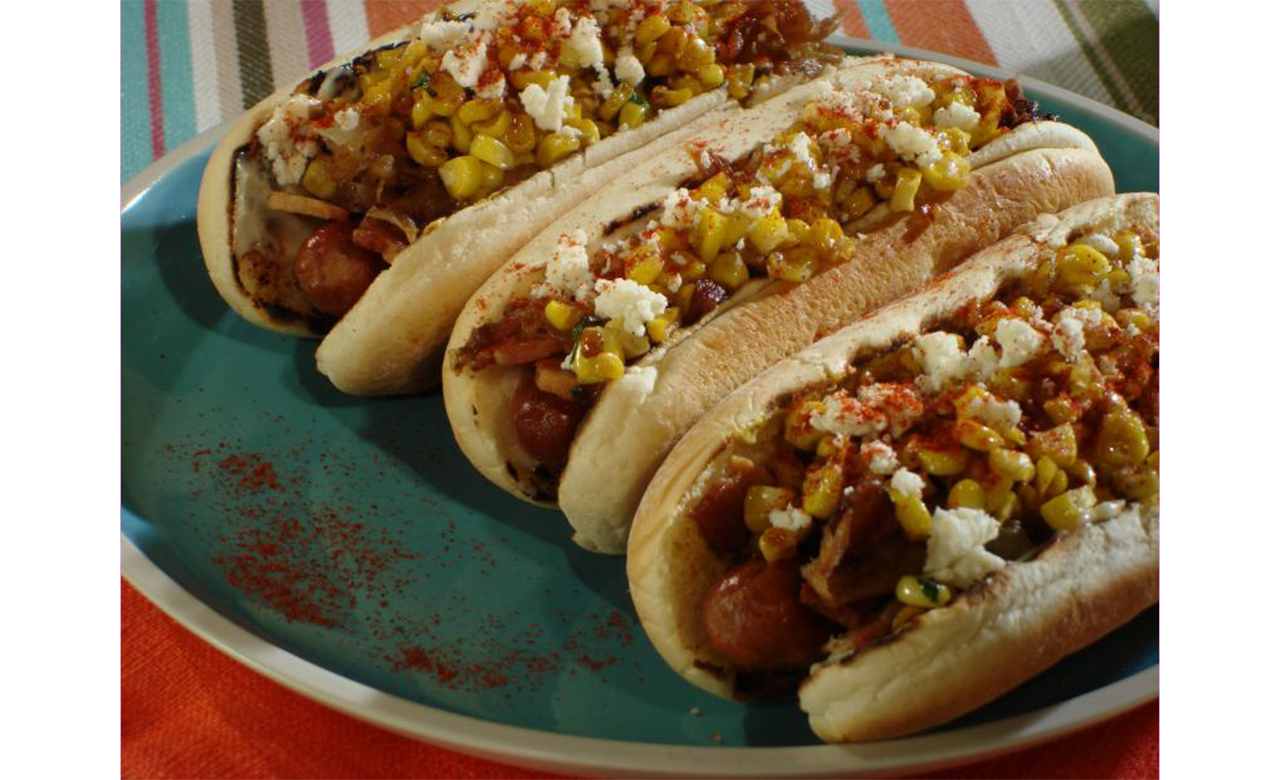 Photo Credit: Food Network
Campfire Corn Dog Dip
This hot dog recipe is not for the faint of heart. Just kidding! It's actually pretty simple to make but will totally impress your camping buddies. Throw all the ingredients in a skillet, cover with foil and set it over a campfire to cook. The gooey cheese is crucial; so don't be afraid to really pile it in there. 
Photo Credit: Delish
Greek Hot Dog
Take it to the Greek with a Mediterranean-style dog.  This glamping recipe is all about the fresh, vibrant toppings. Crumbled feta, diced cucumber, red onions, cherry tomatoes and tzatziki sauce will have you shouting, "Opa!"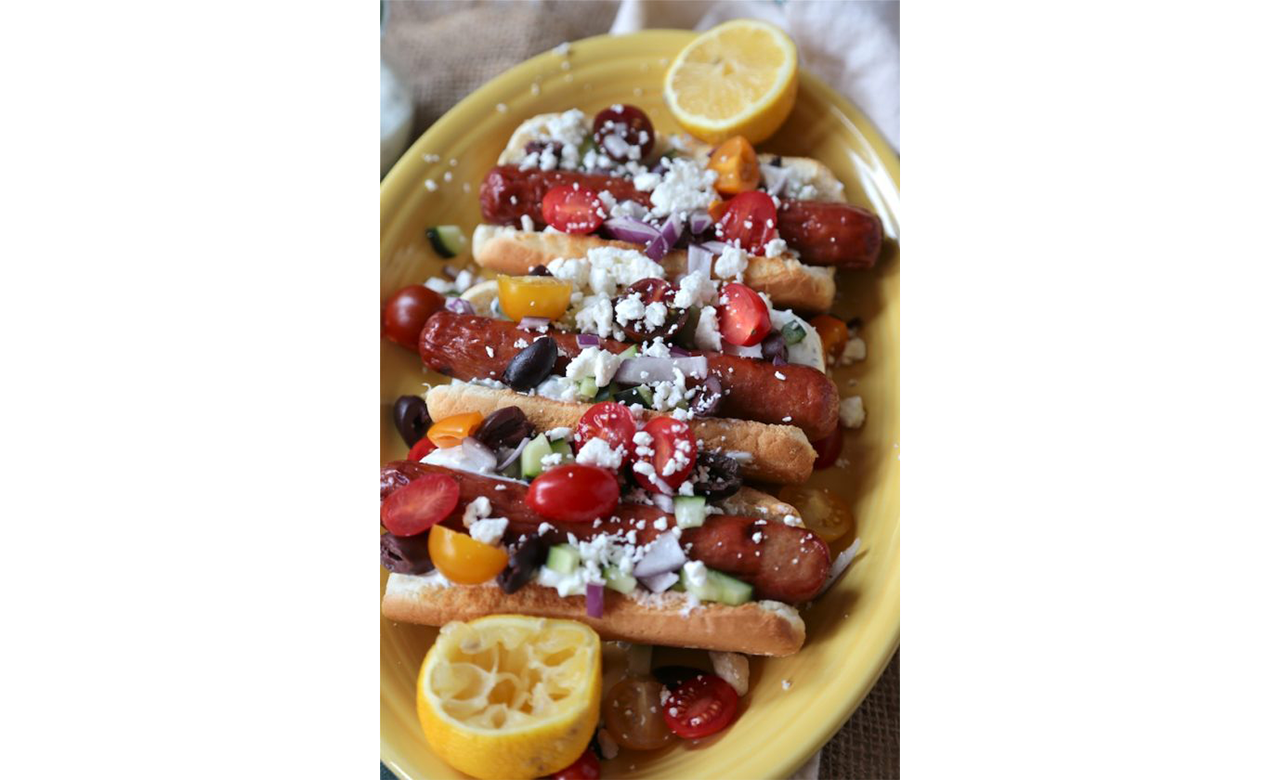 Photo Credit: Country Cleaver
Grilled Cheese Hot Dog
What do you get when you mix two of our favorite foods? A grilled cheese hot dog, of course! The success of this camping recipe is in the details. You'll need to butterfly cut the hot dog in order to create a flat enough "sandwich" in the hot dog bun. This recipe calls for cheddar cheese, but feel free to substitute with your favorite variety.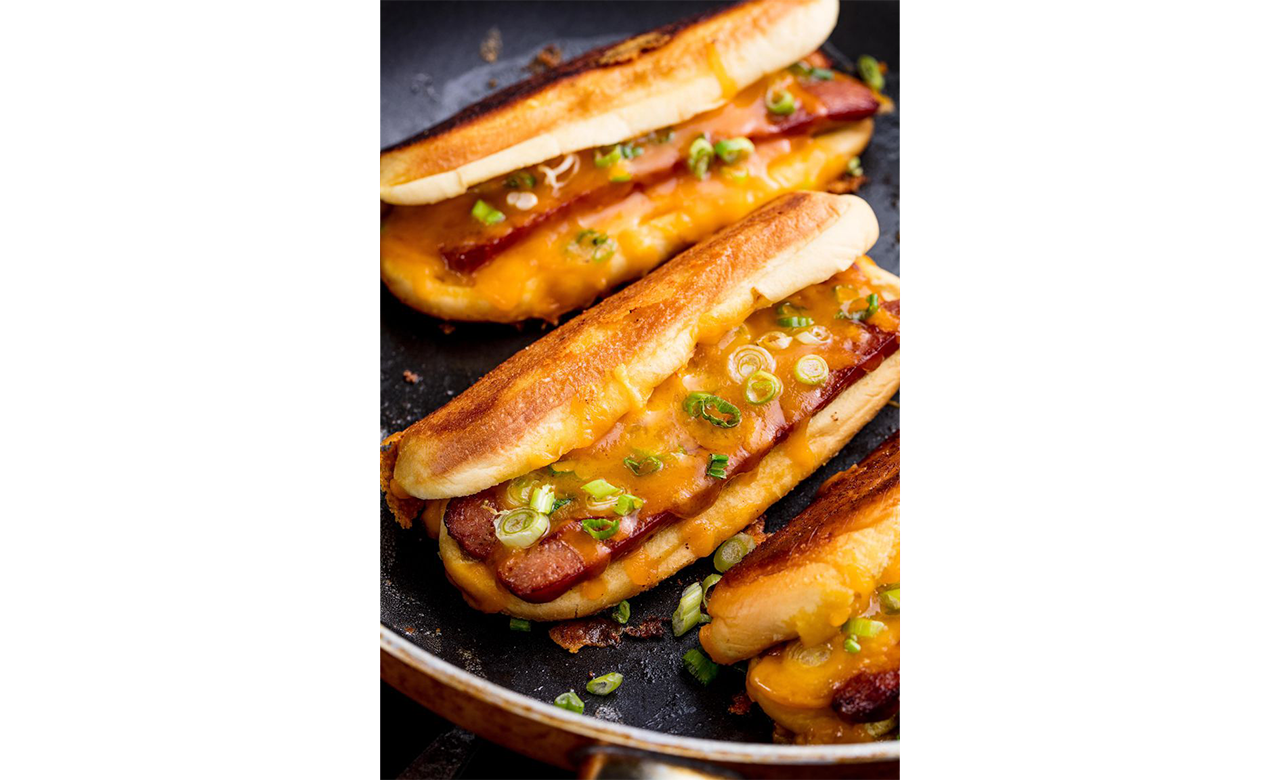 Photo Credit: Delish
Hawaiian Hot Dogs
Whether you're staying in the mountains or next to a beach, you can experience a slice of tropical paradise with this camping recipe. Grill your hot dog as usual then add diced fresh fruits, like mango and pineapple. Finish it off with a special sweet and spicy yogurt sauce that is sure to knock your socks off.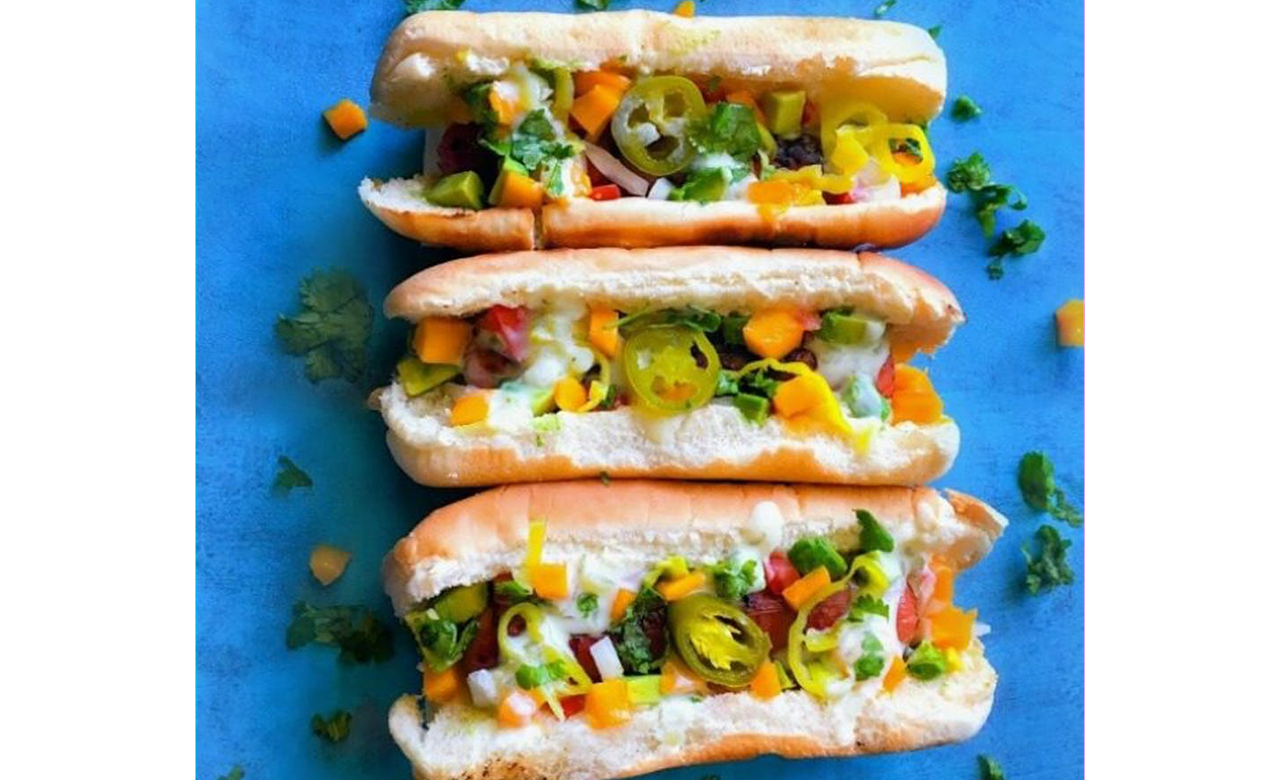 Photo Credit: Easy Cooking with Molly
Mexican Hot Dogs
Kick it up a notch with this spicy, Mexican-inspired hot dog dish. You can make the cheese sauce yourself or keep it simple with a store-bought version. What really makes this dish delicious are the fresh toppings, like sliced Serrano peppers, queso fresco and cilantro.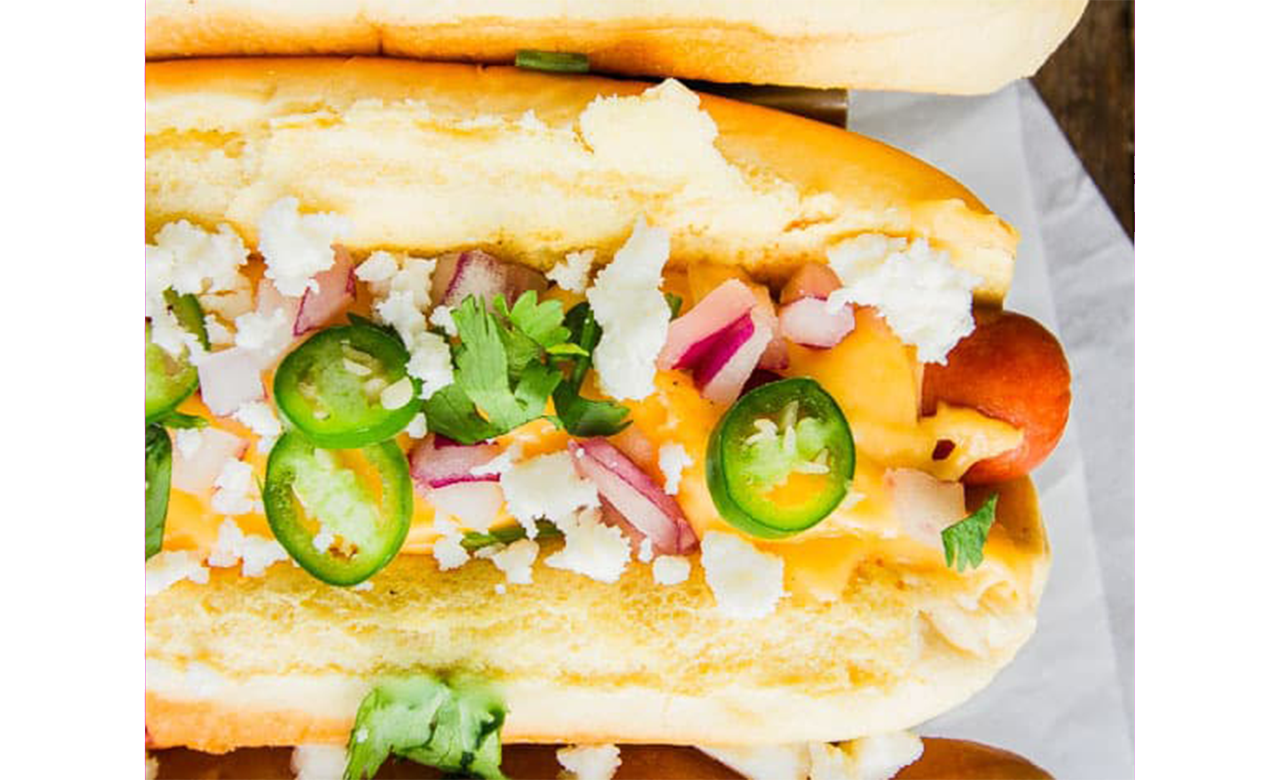 Photo Credit: The Wicked Noodle
Eat Up!
Take these glamping recipes on the road to spice up the menu for your next RV adventure. Regardless of the time of year, hot dogs are the perfect camping grub. Grab your chef hat and eat up!
Lowest RV Rental Rates in Amercia!

Utah Vacation Rentals, Hotels at Exclusive Discounts! AirBNB!

Source link
https://anywhererv.com/wp-content/uploads/2019/08/1565728653_attachment.aspx
780
1280
Steve
https://anywhererv.com/wp-content/uploads/2019/07/ANYWHERE-RV.png
Steve
2019-08-13 20:37:30
2019-08-13 20:37:30
RV Lifestyle - Cruise America